No Items in your cart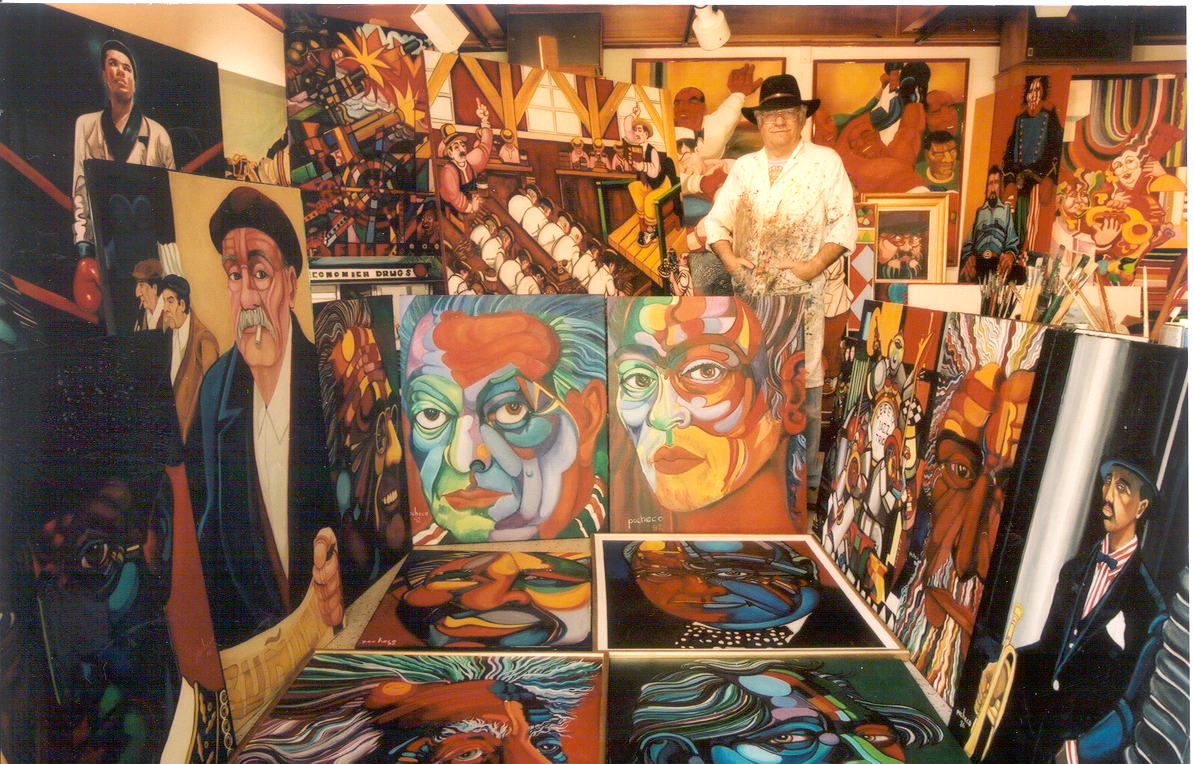 "The work of Ferdie Pacheco is as diverse and eclectic as his personality. Doctor, boxing television analyst, writer, screenwriter, novelist, and painter are some of the professional attributes of this conversationalist who constructs images and stories where the boundaries between fact and fiction are blurred."

- Jorge de la Fuente, Art Critic "Art America"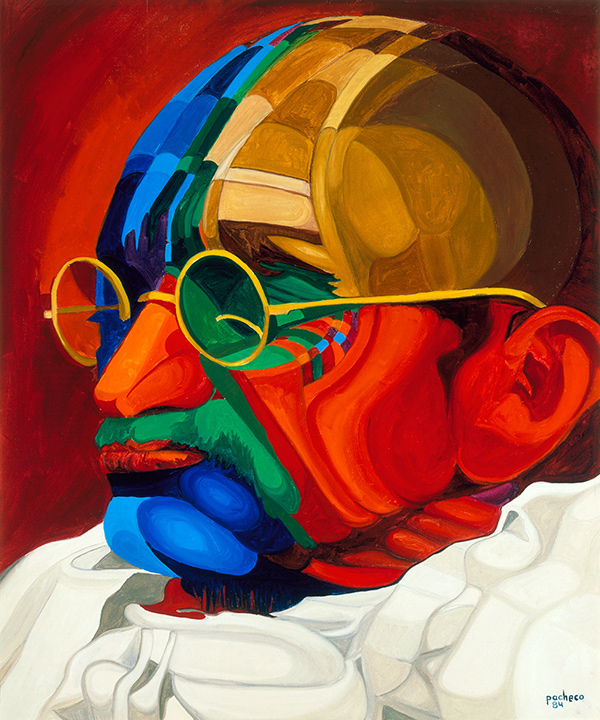 Ferdie Pacheco was born in Tampa , Florida on December 8, 1927 with deep ancestral roots in Spain . As a painter, his imaginative use of color and design along with his aggressive use of vivid, slashing, colorful patterns exude a sense of strength expressing the bold, gutsy, personal statements of a man who has immersed himself fully in life. Pacheco has the rare ability to transfer these experiences onto canvas through intense color and brushstrokes. His skills earned him the Gold Medal and First Prize in Tonneins , France : the First Prize, Best Colorist at Musee Du Luxembourg. (Read More...)




Fight Doctors Last Round